Digitising
Excellent Digitizing Embroidery at Affordable Prices
Samples of Our Work :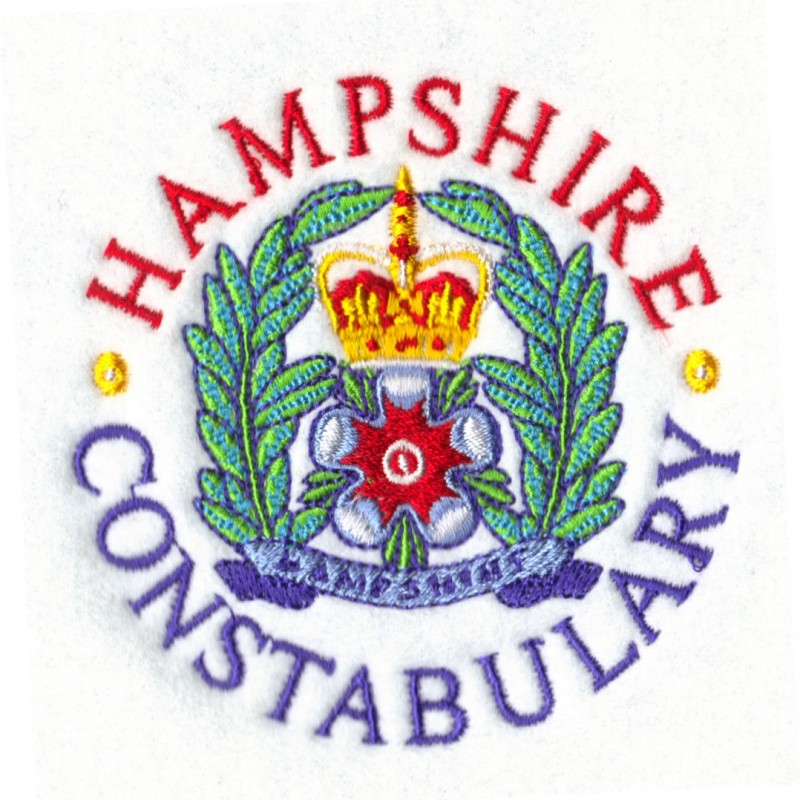 QUALITY CONTROL FOR DIGITISING EMBROIDERY
Good embroidery begins and ends with great digitising. We are highly experienced in digitising for all types of material. We use a two–stage system that checks all the possible defects that can occur in colour changes, densities, pull compensation, trims and sequencing. We thoroughly check each design until we are sure it will run smoothly on your machine.
EMBROIDERY FILE FORMATS WE CAN PRODUCE:
We can produce digitised files in any of the following formats: Wilcom(.emb), Pulse(.pxf), Ethos(.isi), Wings(.mis), Barudan(.fmc), Melco (dos exp), Tajima(.dst), Toyota, Pfaff, .zsk, .cnd, .fdr, .jef, .pes and many more
FILE FORMATS WE CAN ACCEPT FROM YOU:
jpeg, tif, gif, pcx, jpg, cdr, cpt, ai, eps, pdf, wmf, pct, or pict, bmp.
---